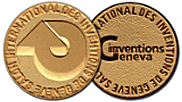 WORLD'S ONLY GOLD MEDAL WINNING
– LAWN EDGERS – LEAF BLOWERS – ENGINE DRILLS – TILLERS
If the dealer does not stock this model, then buy with our Click & Collect and collect (pre-serviced) from that dealer.
BUY CLICK & COLLECT
Australia wide Dealer network
ALL PURCHASES
Collect assembled, fueled, pre-serviced and ready to go with personalised dealer care.
FREE SHIPPING TO DEALER (in Australia)
Available from over 800 supporting service dealers throughout Australia and New Zealand with many tens of thousands of satisfied customers. Environmentally made with our solar electricity.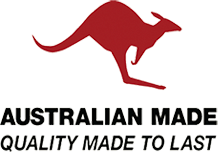 Since 1961 Atom's Australian designed and manufactured, state-of-the-art powered, portable lawn and garden products, are passionately made to last with dependable quality and ease of use.
Atom machines are environmentally manufactured with our 100% RENEWABLE ELECTRICITY in our Sydney factory.
Atom is wholly Australian owned and has a policy of continuous product development.
Atom reserves the right to change design and appearance of any product without notice. All content displayed is Atom Industries copyright © 2021 and cannot be reproduced without written permission.